Save More. Stay Compliant. Work Smarter.
The Smarter Purchasing Solution™
SureCost empowers your pharmacy team by unifying purchasing and inventory in one software solution. With SureCost:
Manage your entire vendor and wholesaler catalog and harness data-driven purchasing within a single interface

Reduce out-of-stocks by quickly identifying available product

Drive contract compliance with Primary Vendor Assurance

Optimize workflows with custom, secure integrations and data-feeds

Save time so your team can focus on what matters: serving patients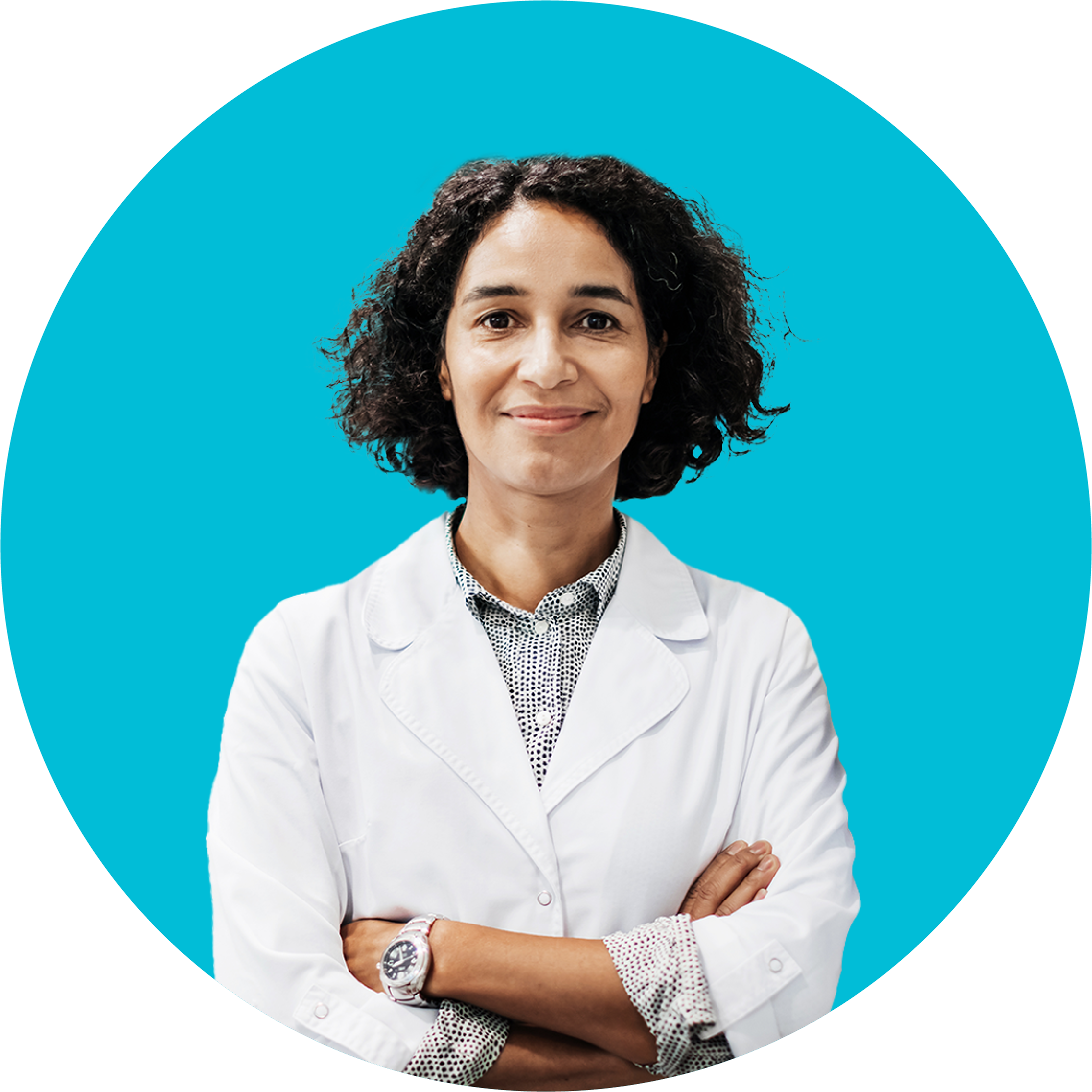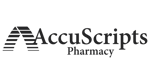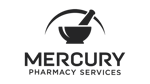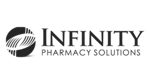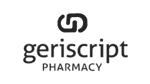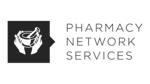 The world of purchasing is complex.
Pharmacies are overwhelmed trying to navigate an increasingly complex purchasing and inventory environment. Between manufacturers, GPOs, wholesalers, vendors, and the ever-changing healthcare industry, you need a unified and flexible way to manage purchasing and inventory.
We help you navigate purchasing and inventory.
5K
+
Over 5,000 pharmacy professionals across the country use SureCost every day to save more, stay compliant and work smarter.
100
+
The SureCost team brings over a century of collective experience in the pharmacy industry.
8.5B
+
Recent annual purchases via SureCost accounted for over 8.5 billion dollars of the total US pharmaceutical drug spend.
How Pharmacies Save with SureCost
Read our Case Study
Learn how The Prescription Center, a retail and long term care pharmacy, saves with SureCost.
With smarter purchasing made easy, they no longer waste time on inefficient purchasing tasks. The Prescription Center is saving more on COGs and staying compliant with intelligent, automated workflows, plus Primary Vendor Assurance.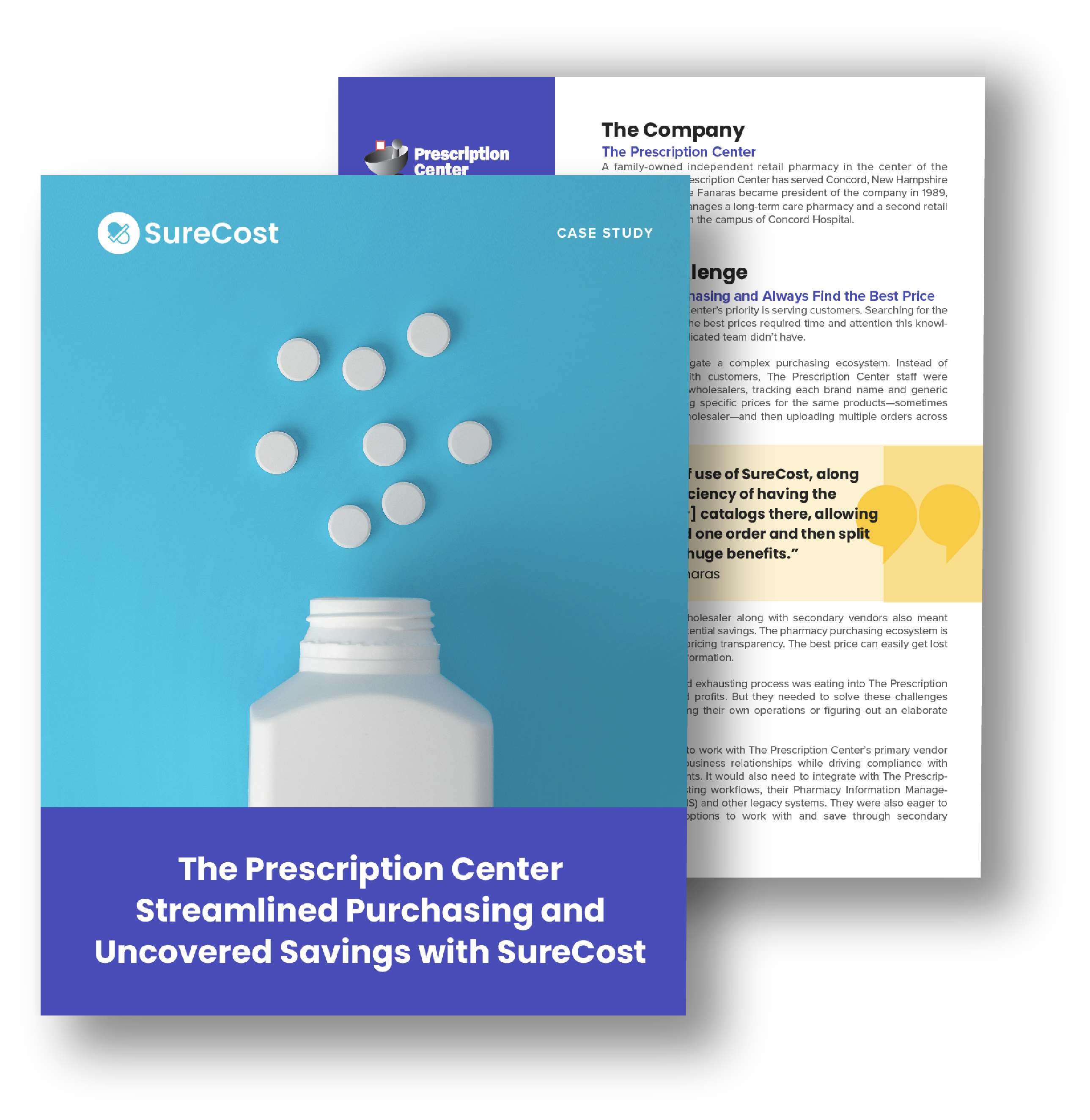 Smarter Purchasing and Smarter Inventory
SureCost Pharmacies...
Save More
Gain complete pricing transparency
Maximize replenishment and transfers
Harness intelligent reporting and automation
Stay Compliant
Confirm compliance with vendors, wholesalers and GPOs
Drive savings across vendor, GPOs and buying groups with customer purchasing rules
Access Drug Supply Chain Security Act compliance data for audits in minutes
Work Smarter
Unite purchasing and inventory
Integrate accounts payable and customer data
Utilize mobile-ready features and functionality
Ready? Let's talk.
Let's discuss how SureCost can support your pharmacy — to streamline workflows, provide cost of goods saving and reach your purchasing goals, while gaining a return on investment. Let's talk about:
The best SureCost options to meet your pharmacy's needs
Outlining a personalized demonstration of our solutions for your pharmacy
A strategy for how your pharmacy can save more, stay compliant
and work smarter
Get started with a SureCost expert.