Smarter Purchasing On the Go
The Smarter Purchasing App
Make informed purchasing and inventory decisions anytime, anywhere with the SureCost app, available on Apple Store and Google Play, mobile and tablet, at no cost to SureCost customers.
Scan products with your phone for easy inventory management while tracking DSCSA and vendor compliance.
The SureCost app streamlines your pharmacy operations, allowing you to focus on what matters most – your patients.
Discover the power of the app today!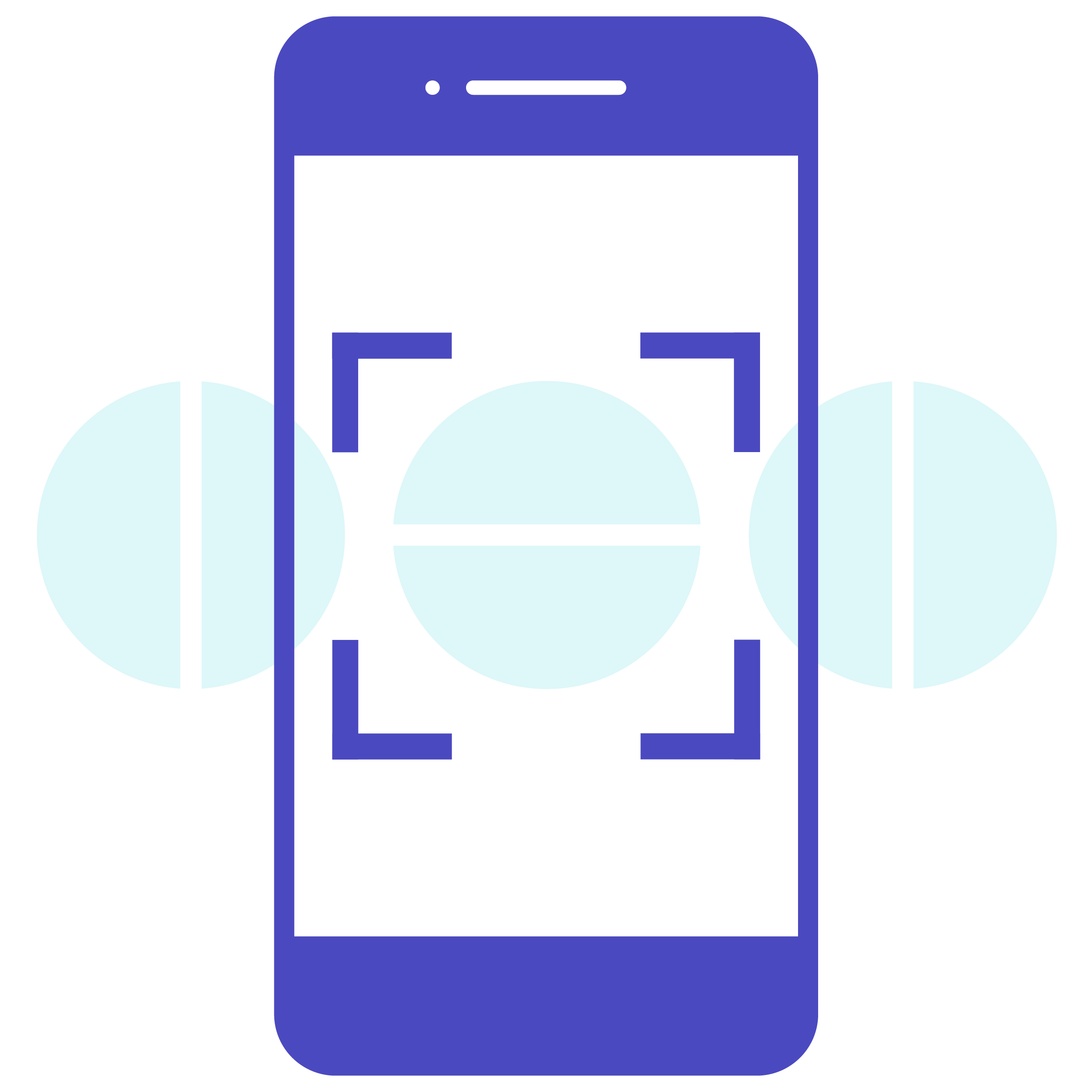 Ditch the terminal. Get the app.
Watch our 1-minute video to see how you can:
Harness your smartphone or tablet to manage purchasing and inventory from anywhere

Ditch the terminal (and the 3rd party cycle counts) to manage inventory counts on-the-go

Streamline your process with the power of SureCost in your pocket
The Power of Inventory Management in Your Pocket
Streamline your inventory transfer processes with the mobile app's ability to request, receive and fill transfers

Conduct cycle counts with ease and accuracy, as the mobile app captures discrepancies automatically

Easily and quickly conduct physical inventory counts on the floor, without the need for additional equipment or manual data entry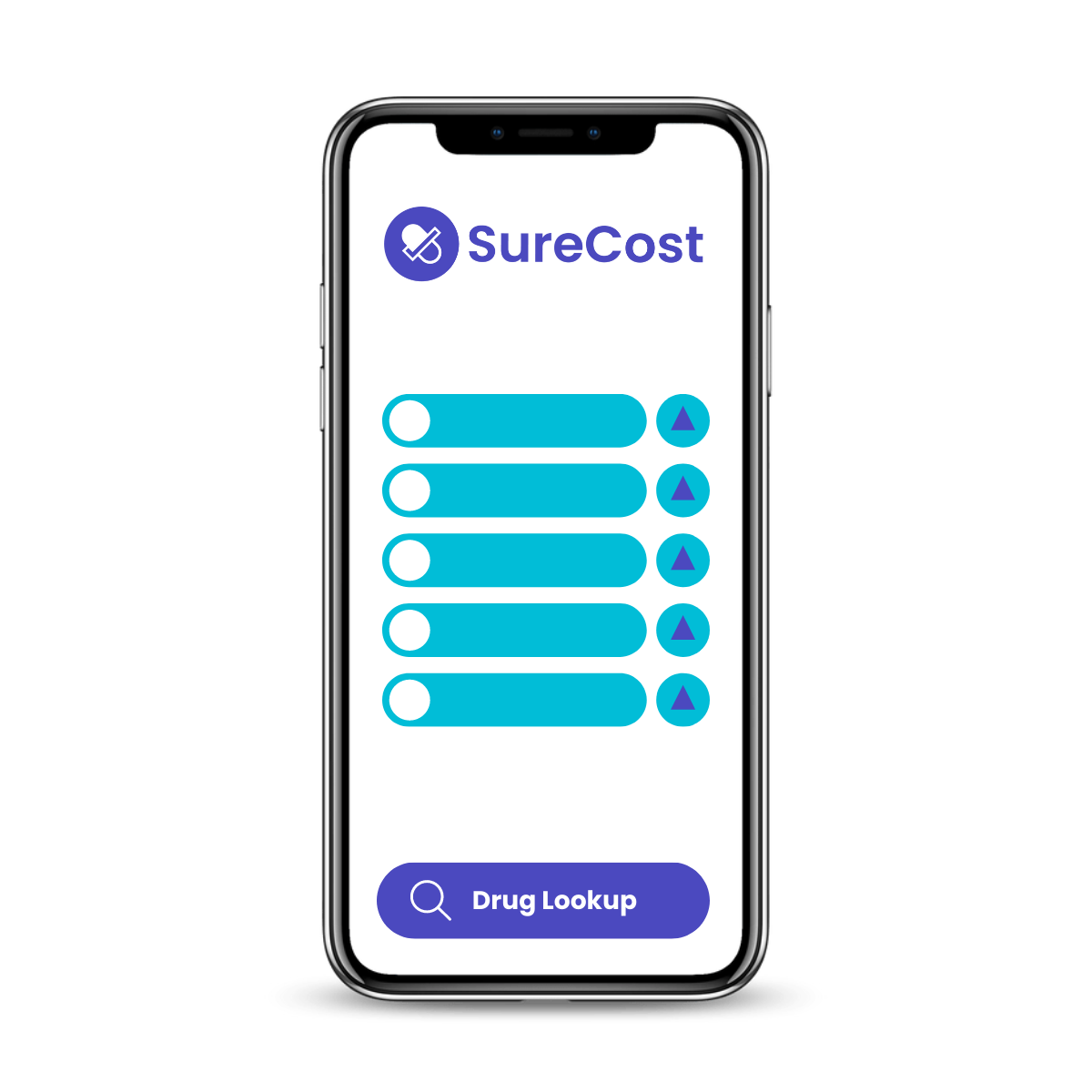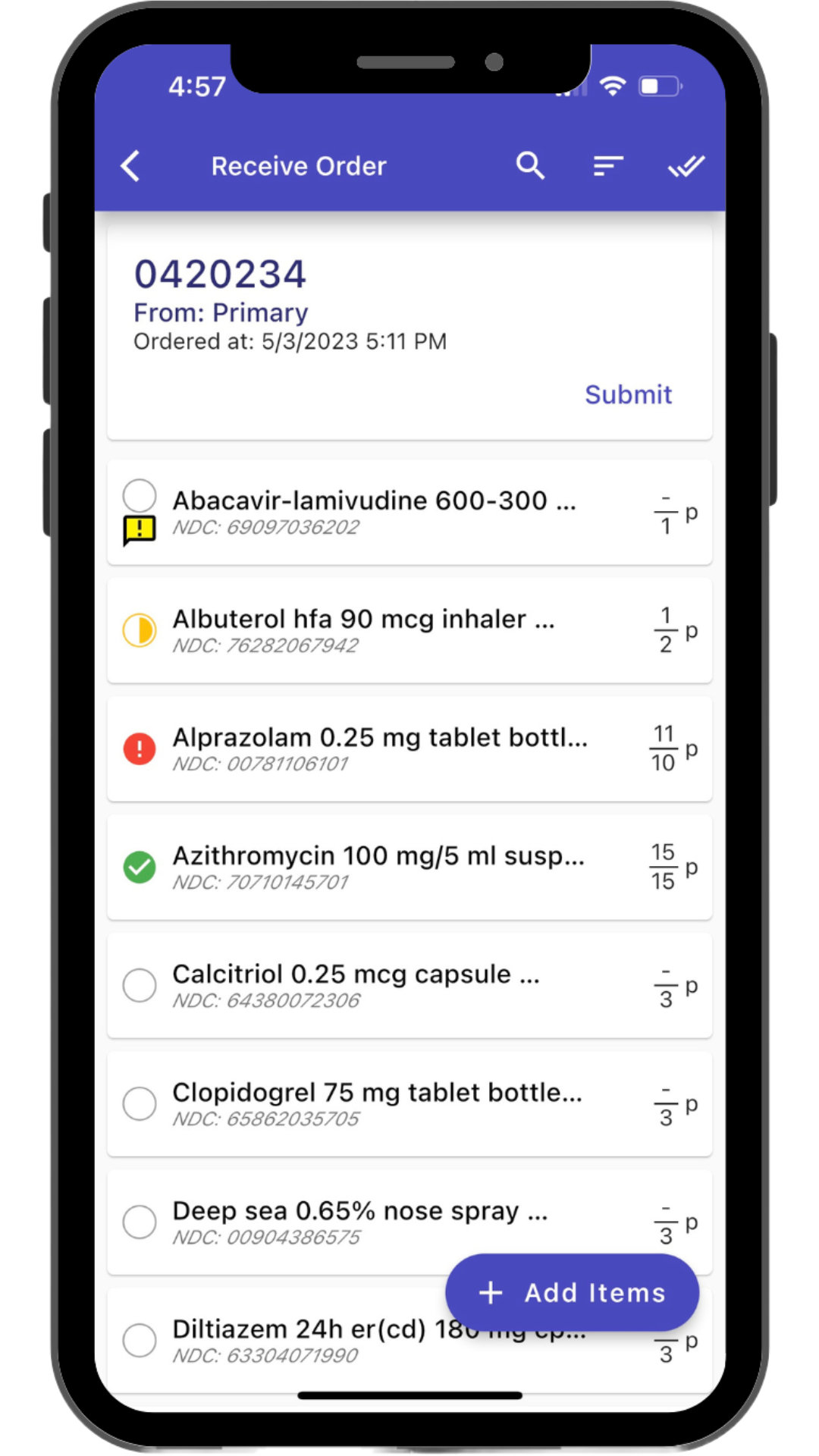 Streamlined Receiving Process
Effortlessly receive products using mobile scanning
Ensure DSCSA compliance while streamlining your receiving process with 2D barcode scanning
Easily track quantities received, monitor hazardous drug handling requirements, and monitor receiving progress with intuitive visual indicators
Optimized Purchase Orders
Place purchase orders with ease, directly on the floor
Scan to quickly add products to your purchase orders
Prevent stock outs and delays by creating new orders on the spot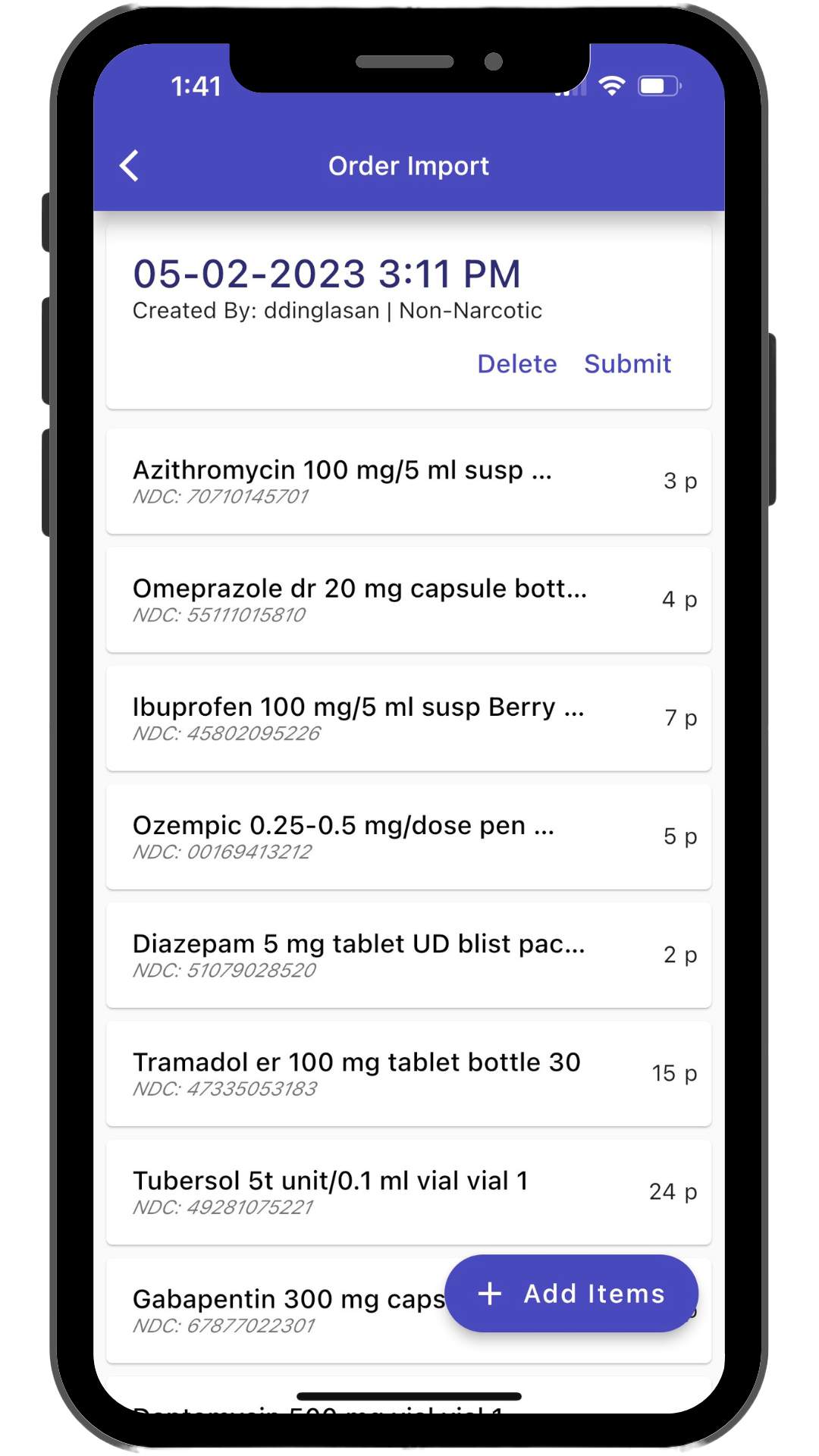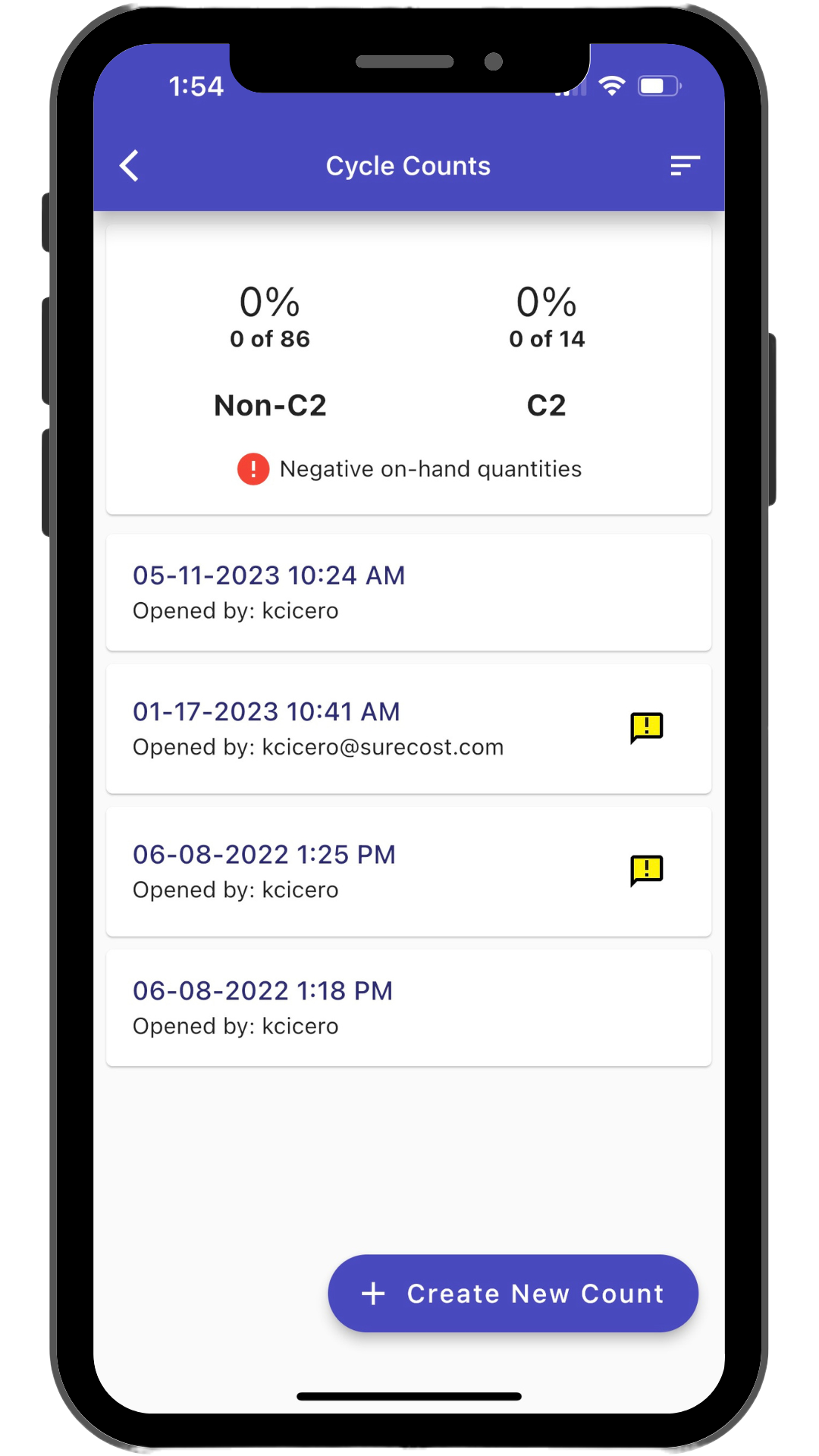 Simplified Inventory Management
Perform inventory counts and cycle counts on-the-go from any device
Quickly receive, fill, and transfer items by scanning
Eliminate manual data entry and reduce risk of human error
Calculate your Savings in Seconds
On average, pharmacies save 2% or more of their annual COGs by using SureCost. Calculate your potential savings in just seconds with our Savings Calculator.
Calculate your Savings