The SureCost Team
The SureCost team is made up of outside-of-the-box thinkers of all kinds who work to drive thoughtful change in the pharmacy industry. Our 100% remote work culture allows for our teams to work collaboratively from all over the country. SureCost strives to stay true to our company values and cultivate a culture of collaboration, innovation and excellence.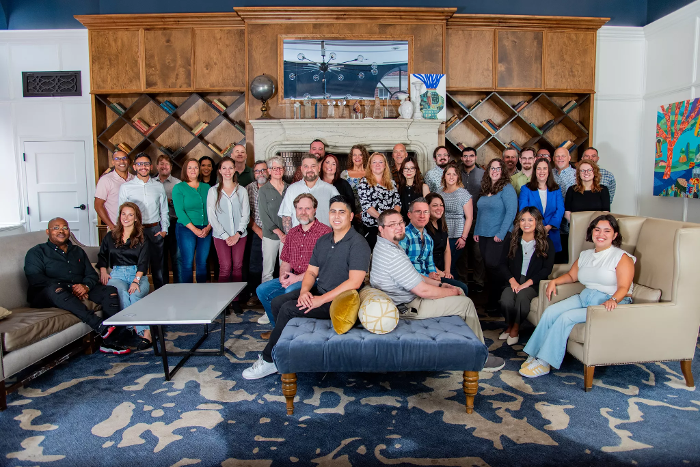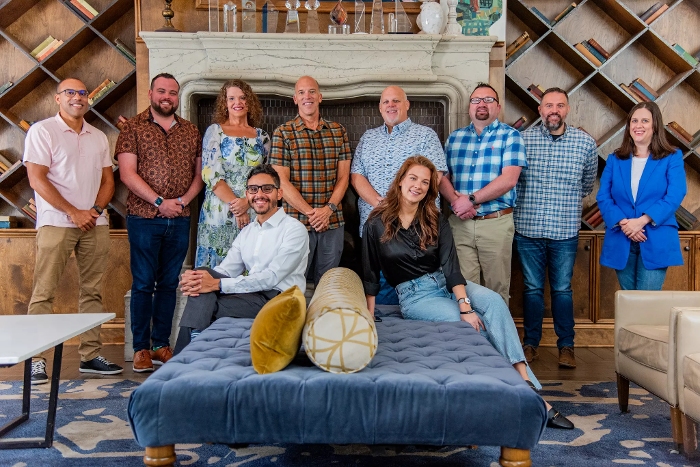 Our leadership team is made up of top-of-their-game professionals with diverse backgrounds and skillsets with many combined decades of pharmacy and health industry experience.
They not only work hard to shape the future of the company strategically, but also lay the groundwork for the culture of SureCost by demonstrating a commitment to the company's values and vision.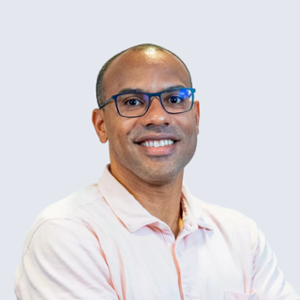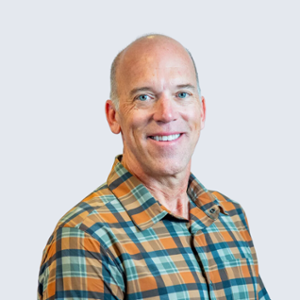 Calvin Hunsicker
Founder & Chief Product Officer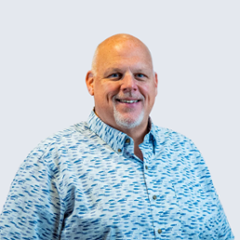 Nathan Taylor
VP of Sales & Business Dev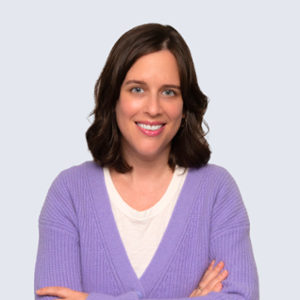 Rebecca McNeil
VP of Marketing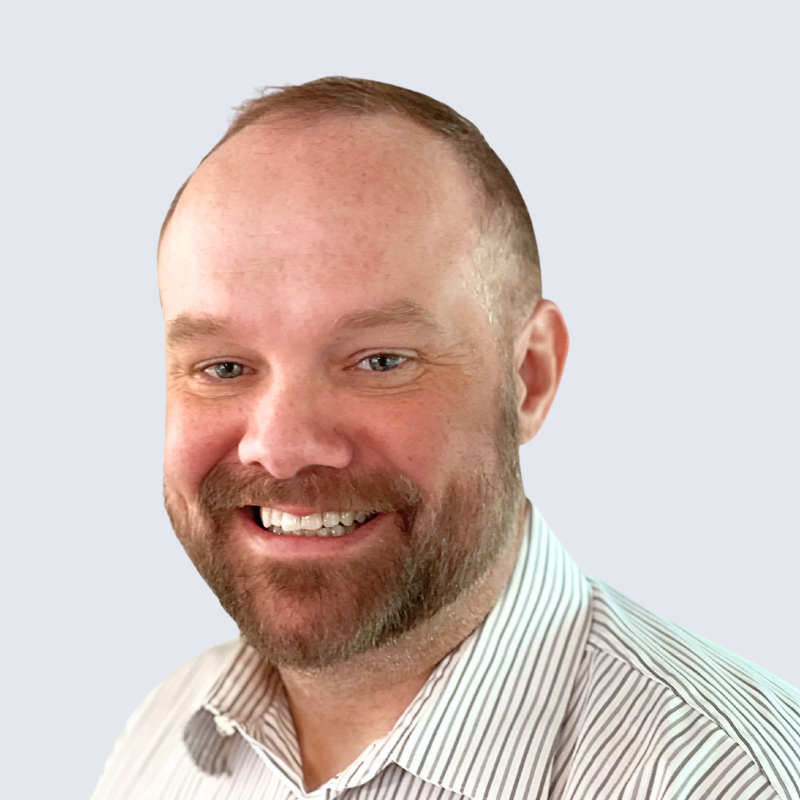 Josh Blanchard
VP of Finance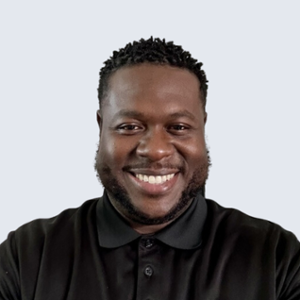 Dickinson Merrin
Director of Product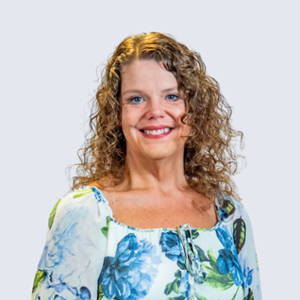 Angela Spack
Director of Customer Success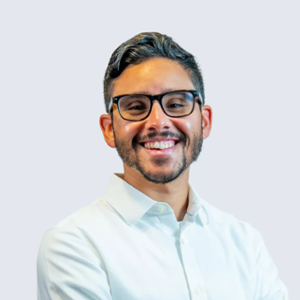 Fritz Sassine
Head of Engineering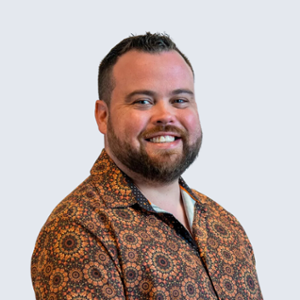 Jeremy Fenno
Sales Director
Meet the Team
Our tight-knit team has grown rapidly in the last few years, but the emphasis on community and thoughtful collaboration has continued on. SureCost invests in our employees because we know they are the key to our success and we're proud to have many members of our team who have grown with us over the years. We love the work we do and are proud of our commitment to advancing the pharmacy technology landscape, as well as helping pharmacies succeed financially in a fast-changing and complex industry.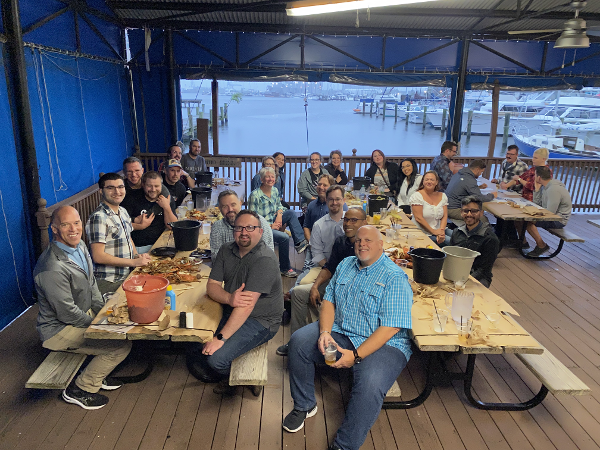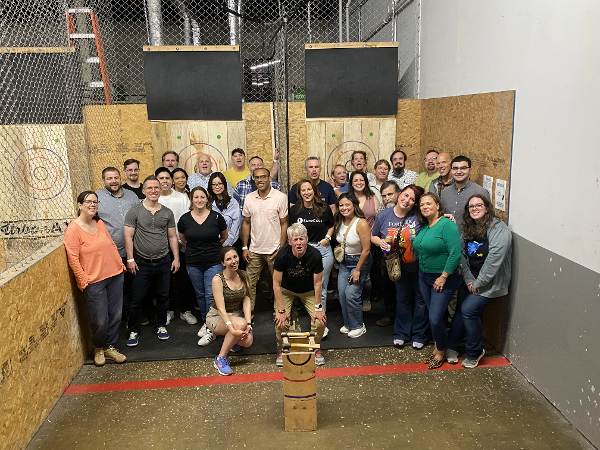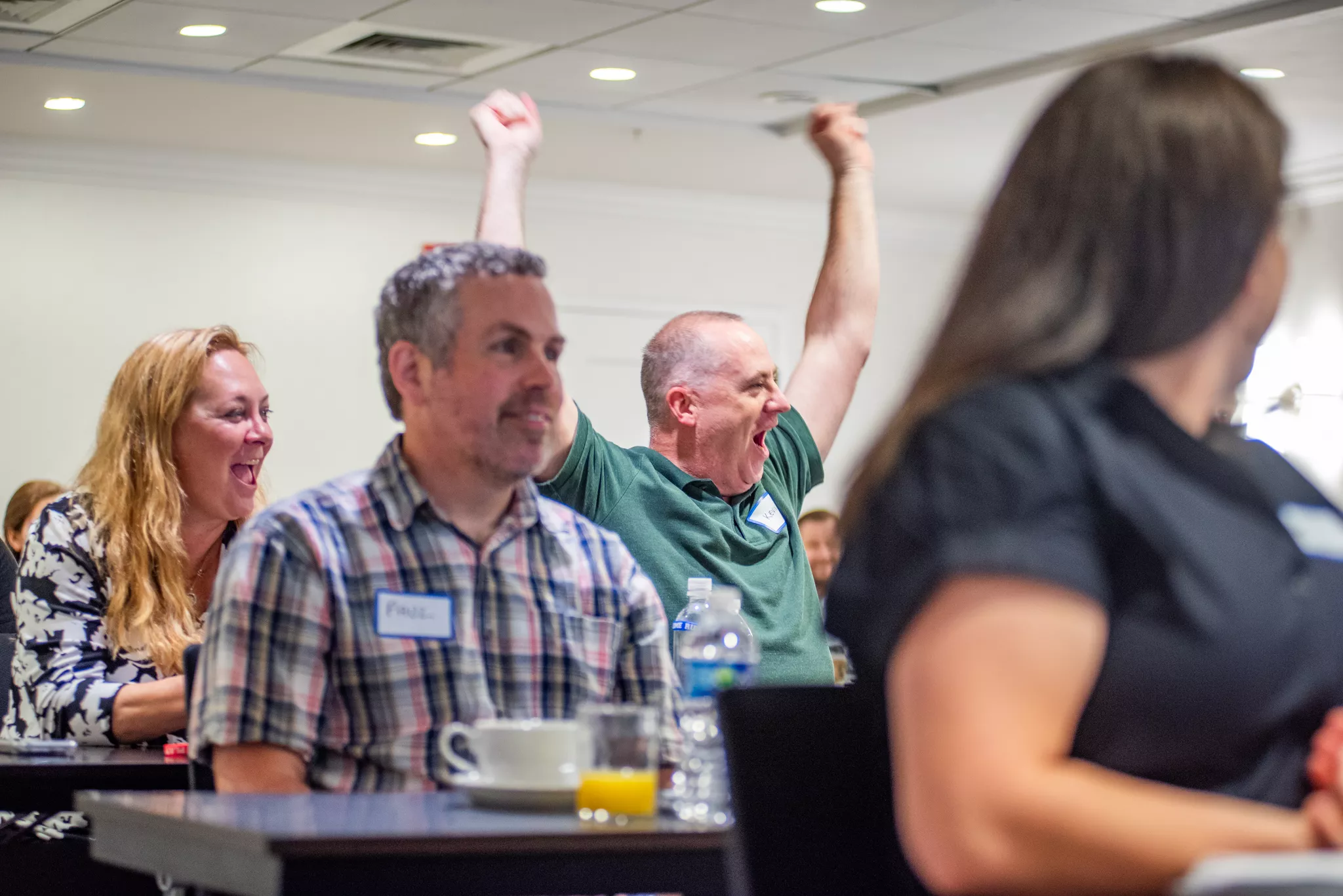 Questions about joining our team?
We're here for you and look forward to speaking with you. Email us at careers@surecost.com.