Ou

r Story
SureCost founder and Chief Product Officer, Calvin Hunsicker ran his own pharmacy business before launching SureCost. He understands how frustrating it is to lose time and potential savings because of the complex pharmacy purchasing environment. Our team of professionals, with over a century of pharmacy experience, support over 5,000 pharmacy professionals across the country who manage their purchasing and inventory through SureCost. Each year, customers save an average of 2-5%, or more, on their cost of goods. Our software pays for itself and puts money back into your pharmacy business. Recent annual purchases via SureCost accounted for over 8.5 billion dollars of the total US pharmaceutical drug spend. That's why SureCost exists. To empower pharmacies across the country to securely and easily save more, stay compliant and work smarter.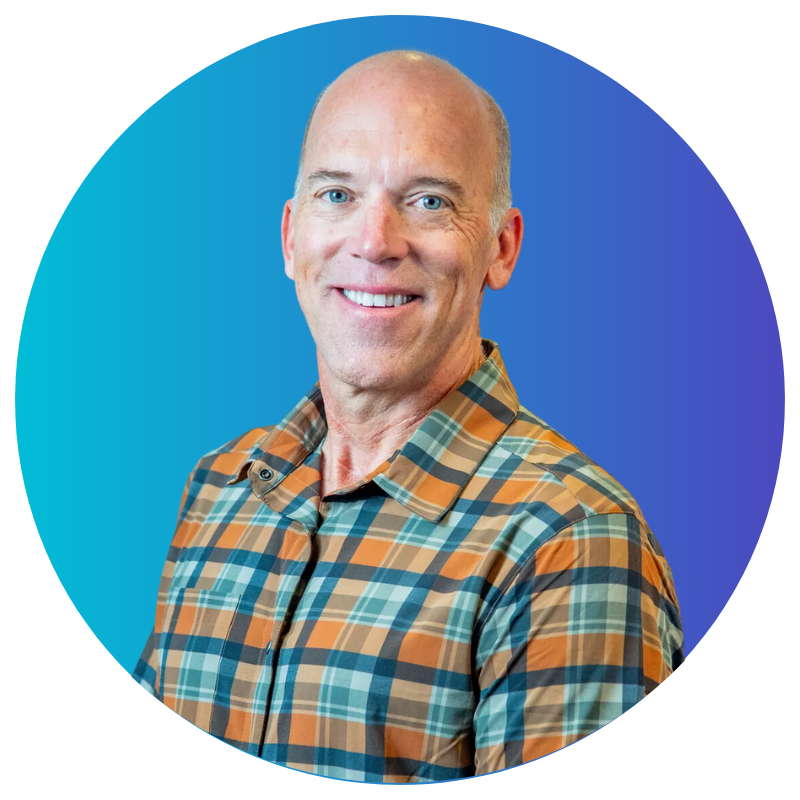 Calvin Hunsicker
Founder & Chief Product Officer
About SureCost
What's SureCost? SureCost isn't a shopping site. We're the Smarter Purchasing SolutionTM that fully integrates with your current pharmacy management system. But unlike your pharmacy's purchasing management system, with SureCost, you shop and upload purchase orders for multiple vendors through a single interface, gain enhanced reporting tools to control and analyze costs, steer volume based on your pharmacy's goals and increase your team's efficiency with SureCost. Despite the challenges facing pharmacies, decreasing profit margins, brand inflation, generic deflation on cost of goods and more, there's good news. SureCost helps you harness smarter purchasing strategies to pass on savings to your patients, digitize your purchasing and inventory management process and ultimately make data-driven purchasing decisions and increase efficiencies so that cash flows and profit margins increase.
We recognize that some pharmacy staff may see 'automation' and hear 'replacement.' But automated purchasing doesn't replace jobs, it actually makes jobs easier. Automated purchasing is a dynamic aspect of your purchasing strategy that reflects your operations and goals. So what does purchasing automation look like with SureCost, the smarter purchasing software? SureCost is the missing piece that connects your pharmacy management system with your entire catalog of vendors, while empowering your team with smarter purchasing and inventory management in one simple and smarter solution. Here's one example of smarter purchasing with SureCost: rebates. Like most pharmacies, you probably buy NDCs or items through your source program and get a rebate every month. But you may not have a way to track it. SureCost takes everything into consideration and validates that your reimbursement is accurate. Without those configurations set in SureCost, how do you really know your rebates shouldn't be higher? Smarter rebates is just one of the cost savings SureCost provides that adds up to 6x to 30x ROI for our customers. Watch our product video to learn more.
Our Values
At our company, we strive to cultivate a culture of collaboration, innovation, and excellence. We believe in creating a supportive and inclusive work environment where all employees can thrive and contribute to the success of our organization. Our core values are at the heart of everything we do: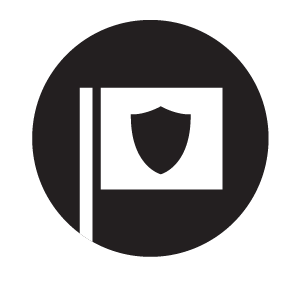 Lead with Integrity:
We start with integrity in everything we do, with a commitment to honesty, transparency and ethical behavior to earn the trust of our customers, peers and colleagues.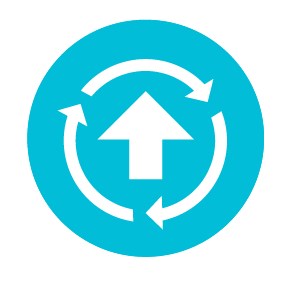 Own Your Actions:
We own our individual actions to drive team success. Success only comes when we all take part in our shared responsibilities. As a team, we are committed to helping each other achieve our shared vision.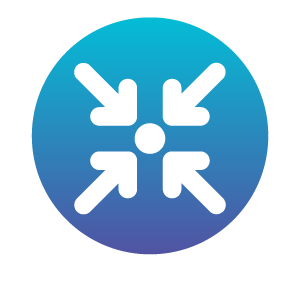 Create Impact:
We focus on creating positive impact in the Pharmacy market through driving technology advancement. We anticipate challenges, identify creative solutions and take calculated risks to drive positive outcomes for our customers, our staff and our business.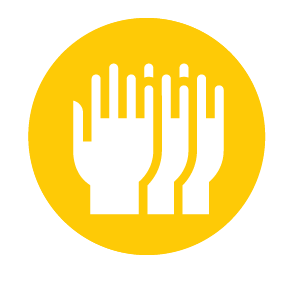 Appreciate Individuality:
We treat others with respect and dignity. We appreciate diverse perspectives, experiences, thoughts and backgrounds in order to create a supportive environment.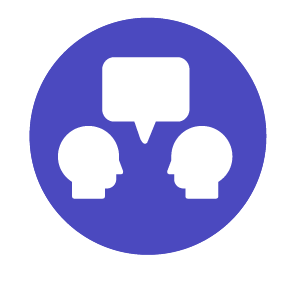 Communicate Authentically:
We're all heard. Each person is encouraged to speak up when there is an opportunity for improvement. As a team, we listen and receive constructive feedback with an open mind.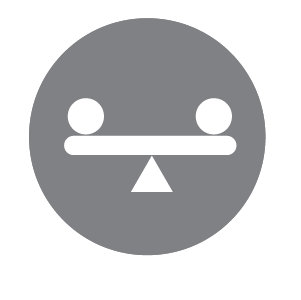 Practice Balance:
From creating a healthy work-life balance to maintaining speed and quality of solution delivery to supporting our customers, we seek balance with all that we do.