Our Mission
SureCost is the Smarter Purchasing Solution™ designed specifically to meet the needs of pharmacies. SureCost purchasing and inventory software enables smarter purchasing, smarter inventory and smarter workflows.
Our mission is to continuously delight our customers. We strive to improve purchasing transparency, increase your profitability and ensure you maintain compliance with our solutions.
SureCost saves you time and money.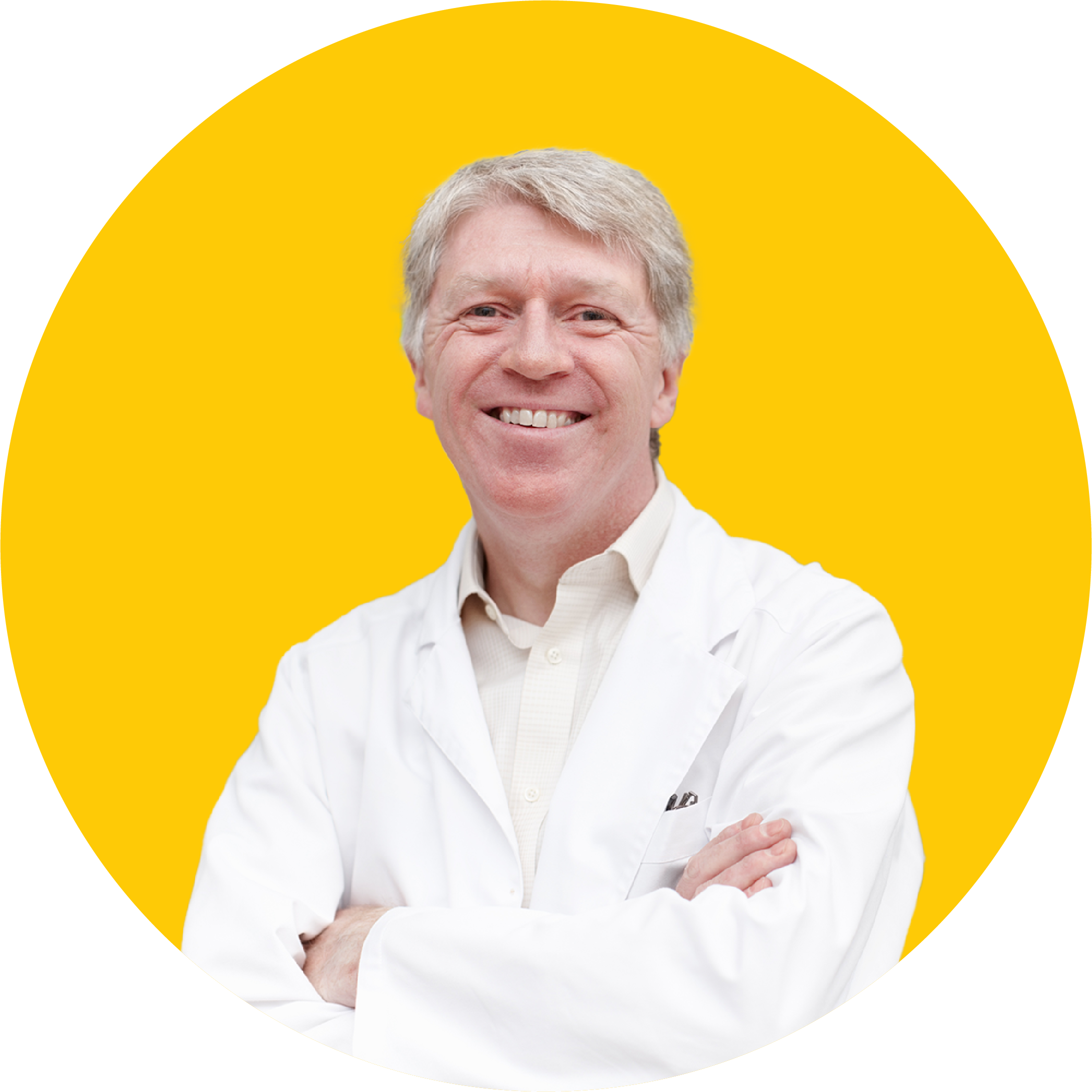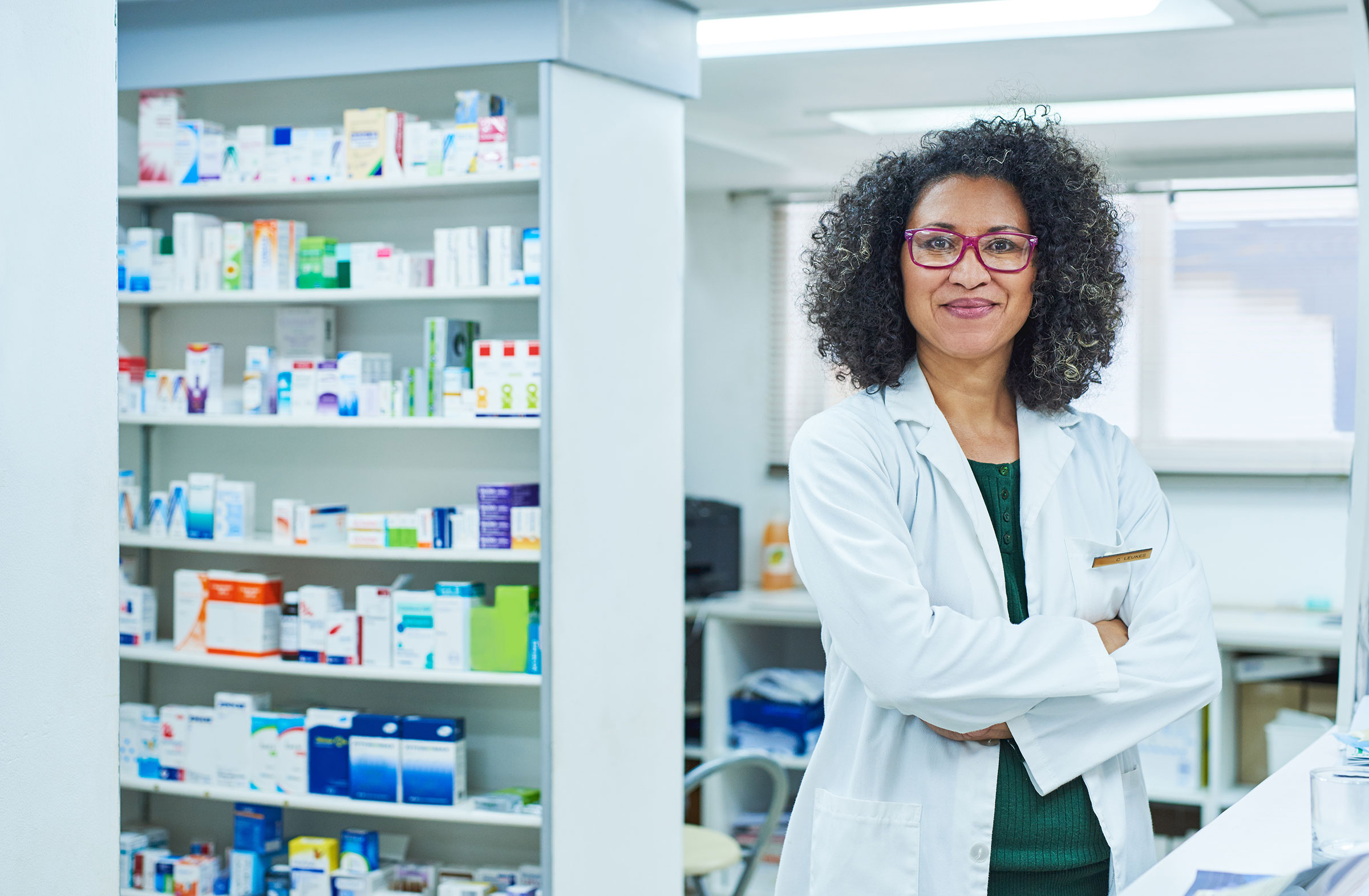 Our Story
Started by a pharmacist for pharmacies, SureCost began as a compliance system to help pharmacies manage contracts with vendors and Group Purchasing Organizations (GPOs). We grew into a web-based purchasing system to capture data, measure compliance and facilitate smarter purchasing.
Eventually, Primary Vendor Assurance was created to guarantee SureCost and vendors can work together. SureCost is the only solution provider working with all three of the largest wholesalers, as well as the vast majority of secondary vendors and manufacturers. Together, we ensure our mutual pharmacy customers get to benefit from using SureCost for purchasing.
SureCost released smarter inventory to give pharmacies even greater control through a web-based solution, highlighting the most important data for better purchasing decisions. As our customer base grew, we identified an opportunity to support larger and more complex pharmacy corporations and added new features and enhancements along the way. Now, as the leader in purchasing solutions for long term care, we also enable retail, hospital and healthcare systems customers with smarter purchasing, smarter inventory and smarter workflows.
Our Values
Whether it's with customers, partners or team members, our values shape everything we do.