Join our team!
SureCost is The Smarter Purchasing Solution™ that brings together customizable automation and a pharmacy's entire vendor and wholesaler catalog under one continuously updated interface.
Built by pharmacy experts to help pharmacies navigate an increasingly complex industry, SureCost empowers pharmacy teams to save more, stay compliant and work smarter. Join our growing team and help pharmacies thrive while your career thrives.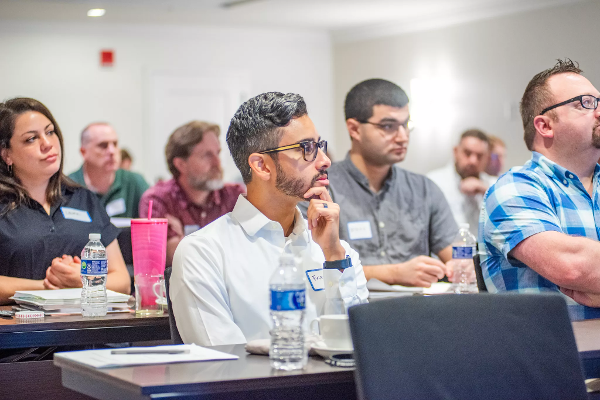 Our Values
At our company, we strive to cultivate a culture of collaboration, innovation, and excellence. We believe in creating a supportive and inclusive work environment where all employees can thrive and contribute to the success of our organization. Our core values are at the heart of everything we do: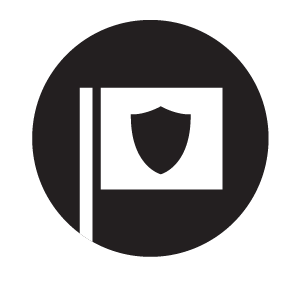 Lead with Integrity:
We start with integrity in everything we do, with a commitment to honesty, transparency and ethical behavior to earn the trust of our customers, peers and colleagues.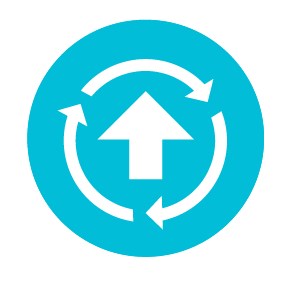 Own Your Actions:
We own our individual actions to drive team success. Success only comes when we all take part in our shared responsibilities. As a team, we anticipate challenges, identify creative solutions and take calculated risks to drive positive outcomes for our teams and customers.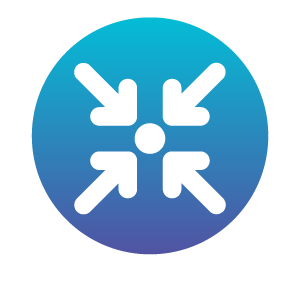 Create Impact:
We focus on creating positive impact in the Pharmacy market through driving technology advancement. We anticipate challenges, identify creative solutions and take calculated risks to drive positive outcomes for our customers, our staff and our business.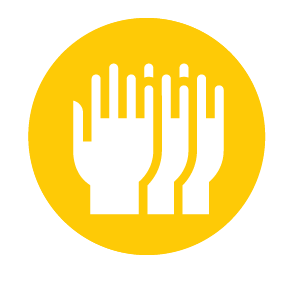 Appreciate Individuality:
We treat others with respect and dignity. We appreciate diverse perspectives, experiences, thoughts and backgrounds in order to create a supportive environment.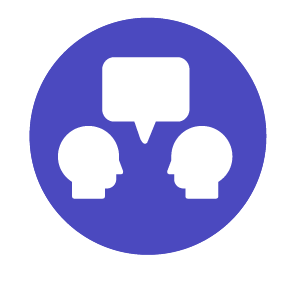 Communicate Authentically:
We're all heard. Each person is encouraged to speak up when there is an opportunity for improvement. As a team, we listen and receive constructive feedback with an open mind.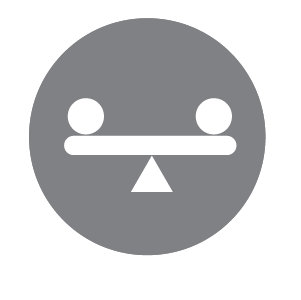 Practice Balance:
From creating a healthy work-life balance to maintaining speed and quality of solution delivery to supporting our customers, we seek balance with all that we do.
SureCost Sets you up for Success
Great Mission
The SureCost team works with pharmacies to ensure they can make smarter purchasing decisions through smarter purchasing solutions.
Valued Employees
Our experienced team is supported and valued. SureCost is about more than providing software. It's about being a partner as pharmacies navigate an often challenging industry.
100% Remote
Remote work environment based on trust, mutual respect, and communication. Employees are set up to succeed with independent work, collaboration and learning opportunities to help them thrive.