Purchasing Management Software for Pharmacies
Save Time. Save Money. Stay Compliant.
SureCost is the only purchasing solution that works with the three largest pharmaceutical wholesalers, a vast majority of secondary vendors and manufacturers and integrates with pharmacy management systems.
Discover new savings opportunities, ensure compliance and save your team time and headaches with customizable workflows, robust reporting and seamless purchase order management within one fully-integrated solution.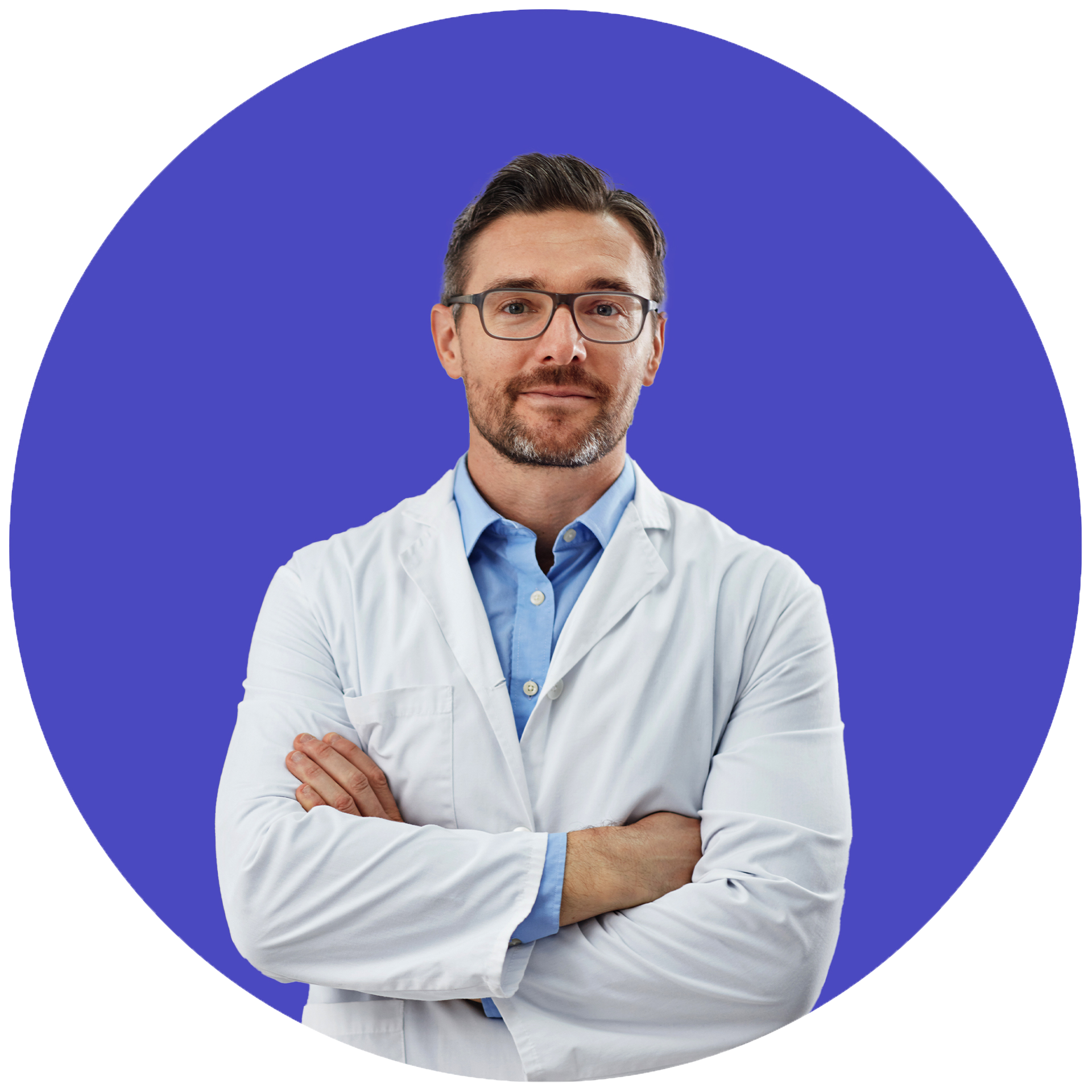 Purchasing Management Software
Smarter Purchasing
Uncover savings with your entire vendor and wholesaler catalog in one place, including purchasing options aligned with your contracts (SureCost highlights discrepancies and calculates potential savings).

Stay compliant across different categories and vendors through custom purchasing rules, auditing and Primary Vendor Assurance.

Increase productivity with intelligent automation, reporting, analytics, secure integrations and data feeds, and eliminate inefficient purchase order management via multiple systems.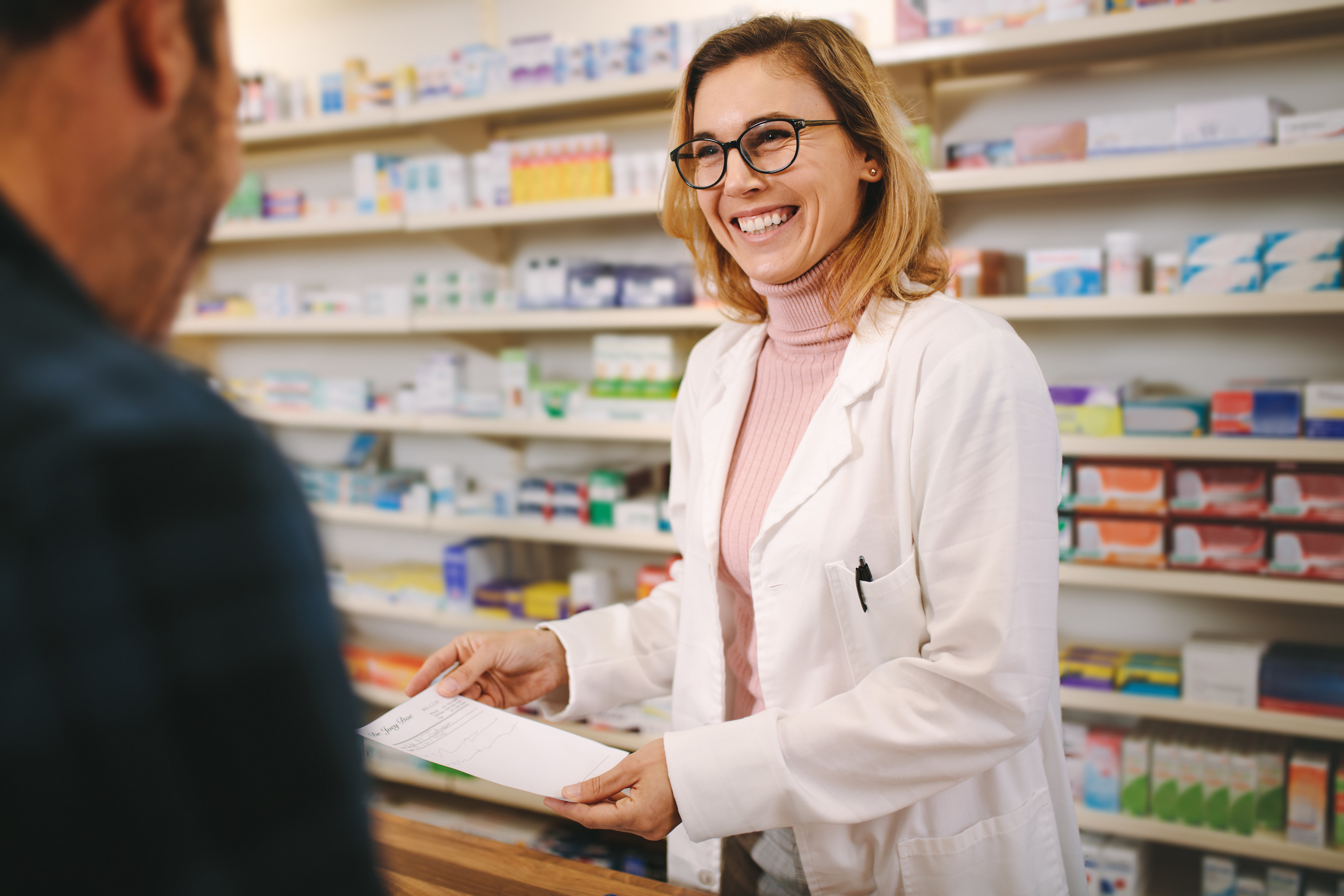 Compliance Reporting
Check vendor and GPO compliance
Ensure invoicing at the correct price
Confirm DSCSA compliance in minutes
Catalog Sync
Drive savings across all vendors, GPOs and buying groups
All purchasing catalogs synced to a single reference
Purchase order reconciliation to verify billing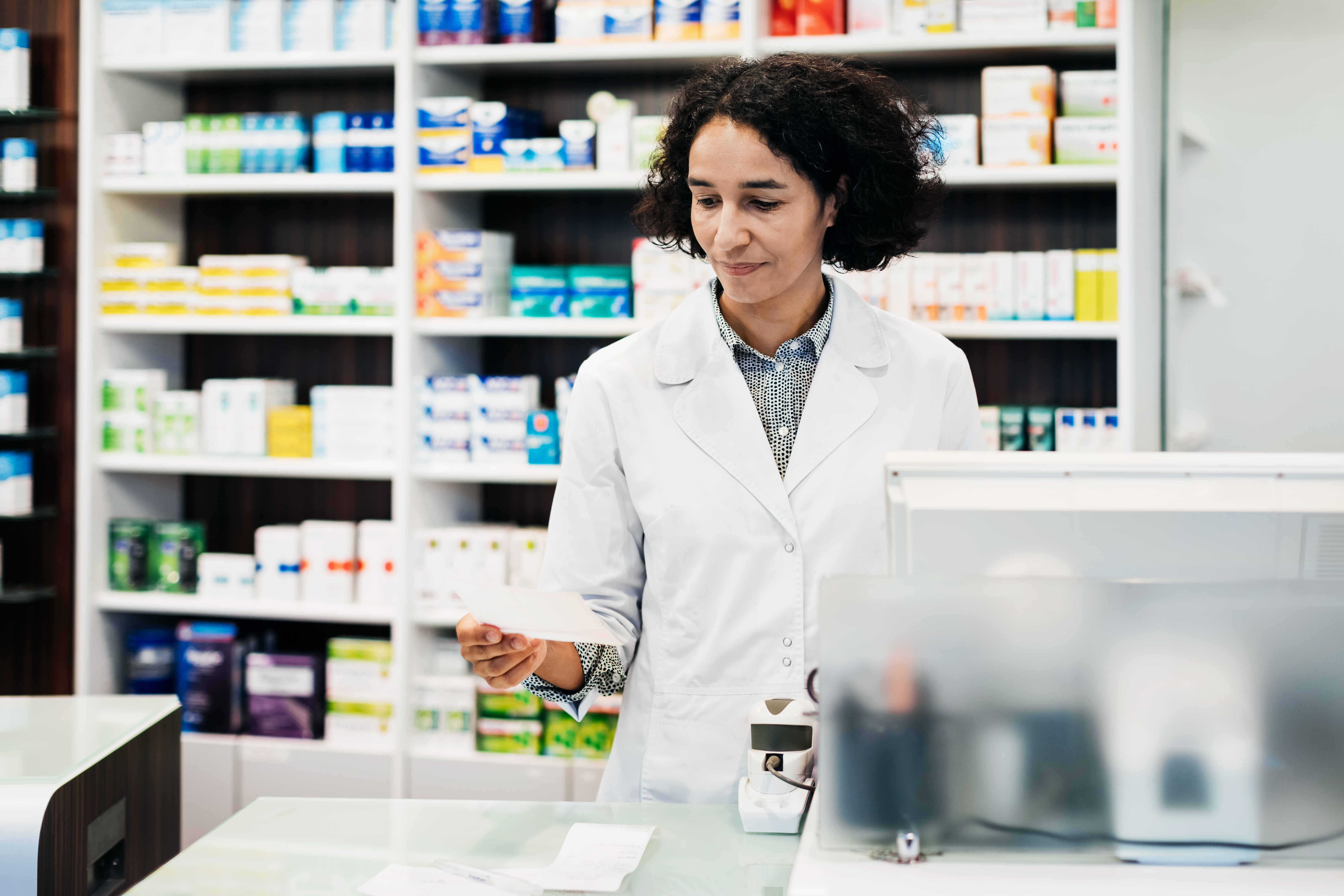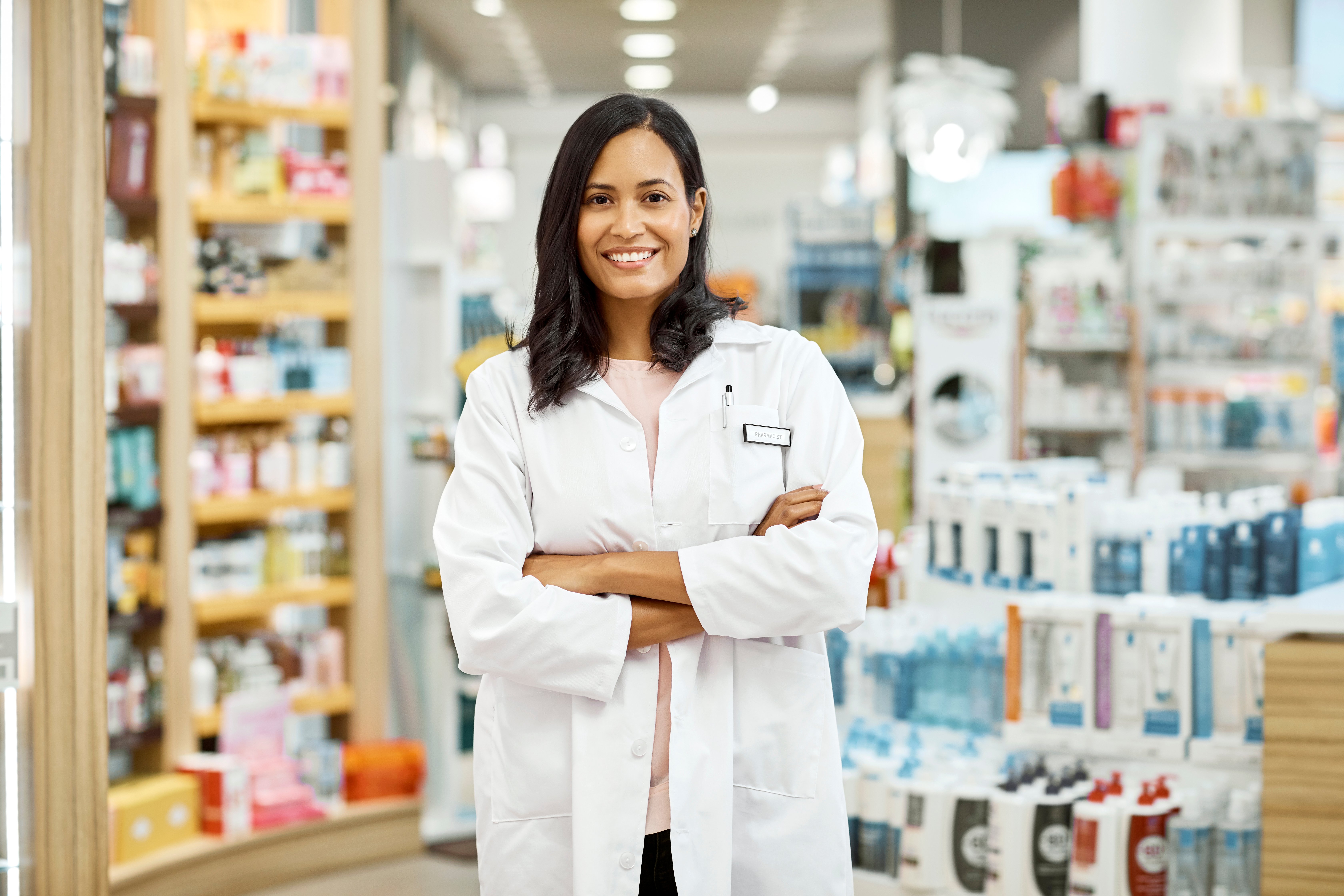 Contracts and Rebates
Manage all contracts in one place
Rebates factored into purchasing decisions

Track all expenditures
How Pharmacies Thrive with SureCost
Watch the SureCost Product Tour
Watch our 1-minute product tour to see:
A deeper dive on SureCost's features

The ways your pharmacy can succeed with SureCost

How a solution designed by pharmacists empowers pharmacies
Ditch the terminal. Meet SureCost's Mobile App.
Watch our 1-minute video to see how you can:
Harness your smartphone or tablet to manage purchasing and inventory

Ditch the terminal (and the 3rd party cycle counts) to manage inventory counts on-the-go

Get the power of SureCost in your pocket
Inventory Management Software
Smarter Inventory
Harness perpetual Inventory to blend purchasing and usage for data-driven replenishment and inventory transfers.

Physical Inventory lets you track and report on your true inventory at its real value from anywhere.

Formulary management tools ensure you're giving customers the products they need and know every time.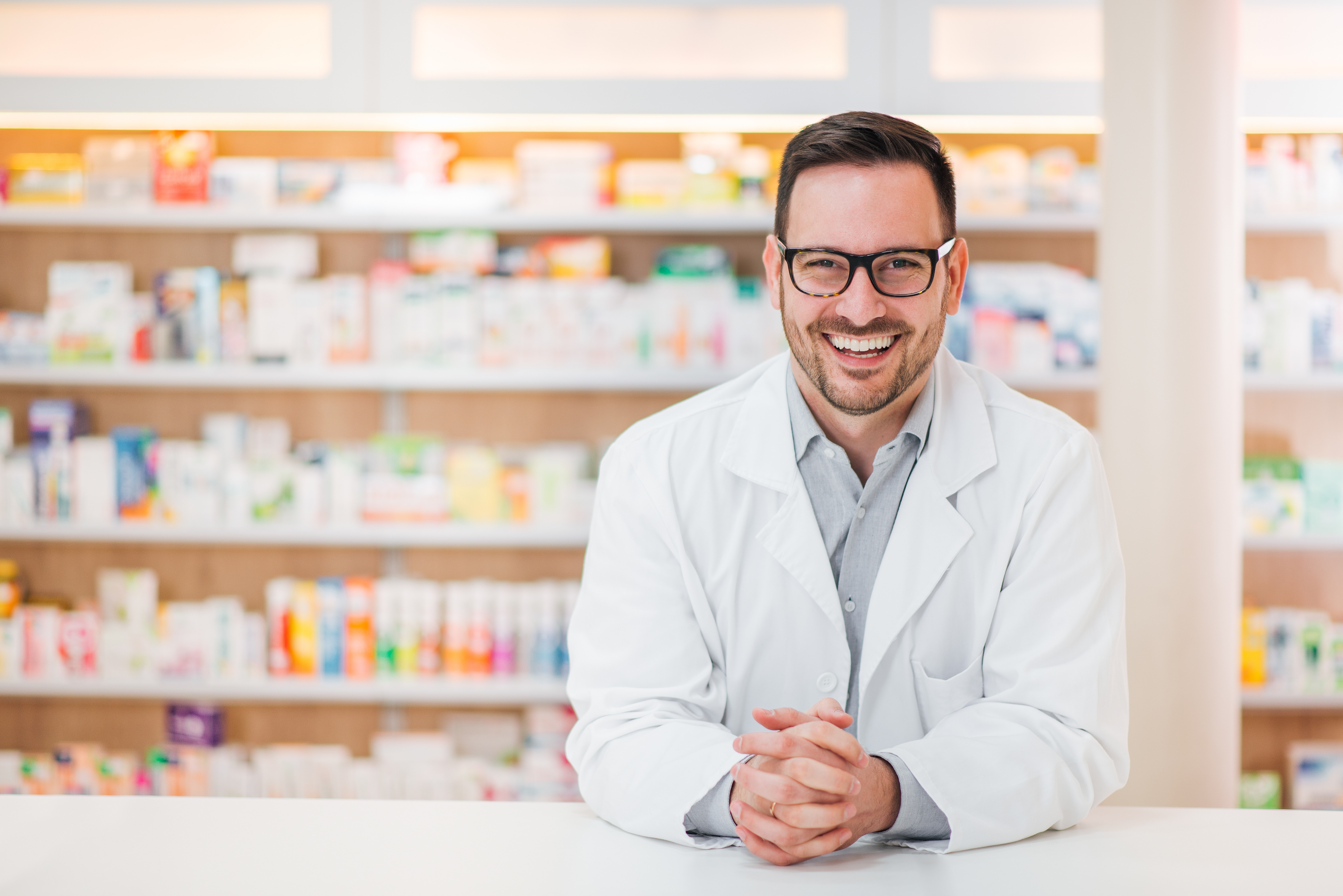 Digitally Manage Inventory
Optimize stock and replenishment
Access true inventory from any location
Restock products using excess without unnecessary orders
Physical Inventory
Count, correct and report on items from any device
Capture true inventory at the actual purchasing costs
Flag discrepancies without using a third party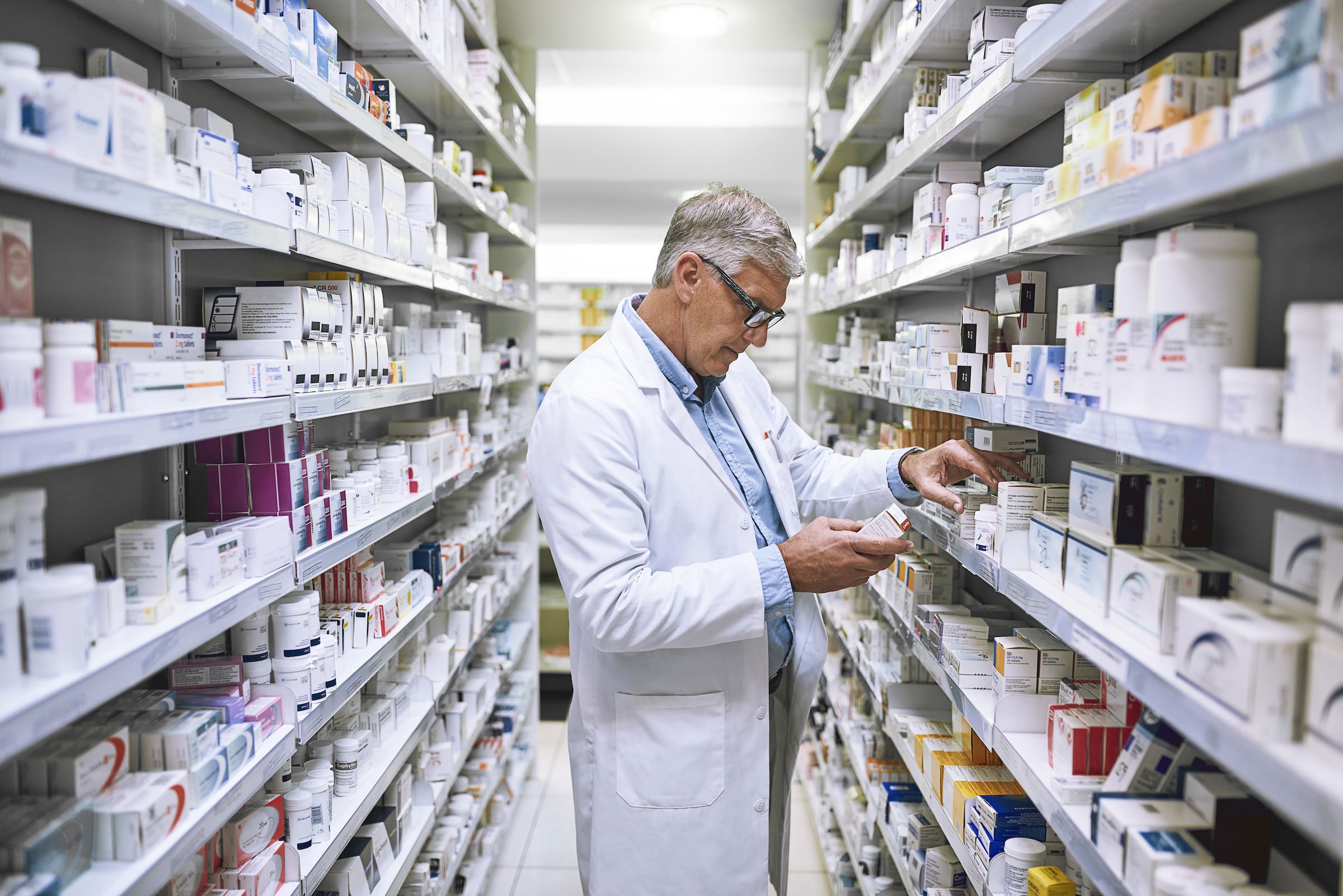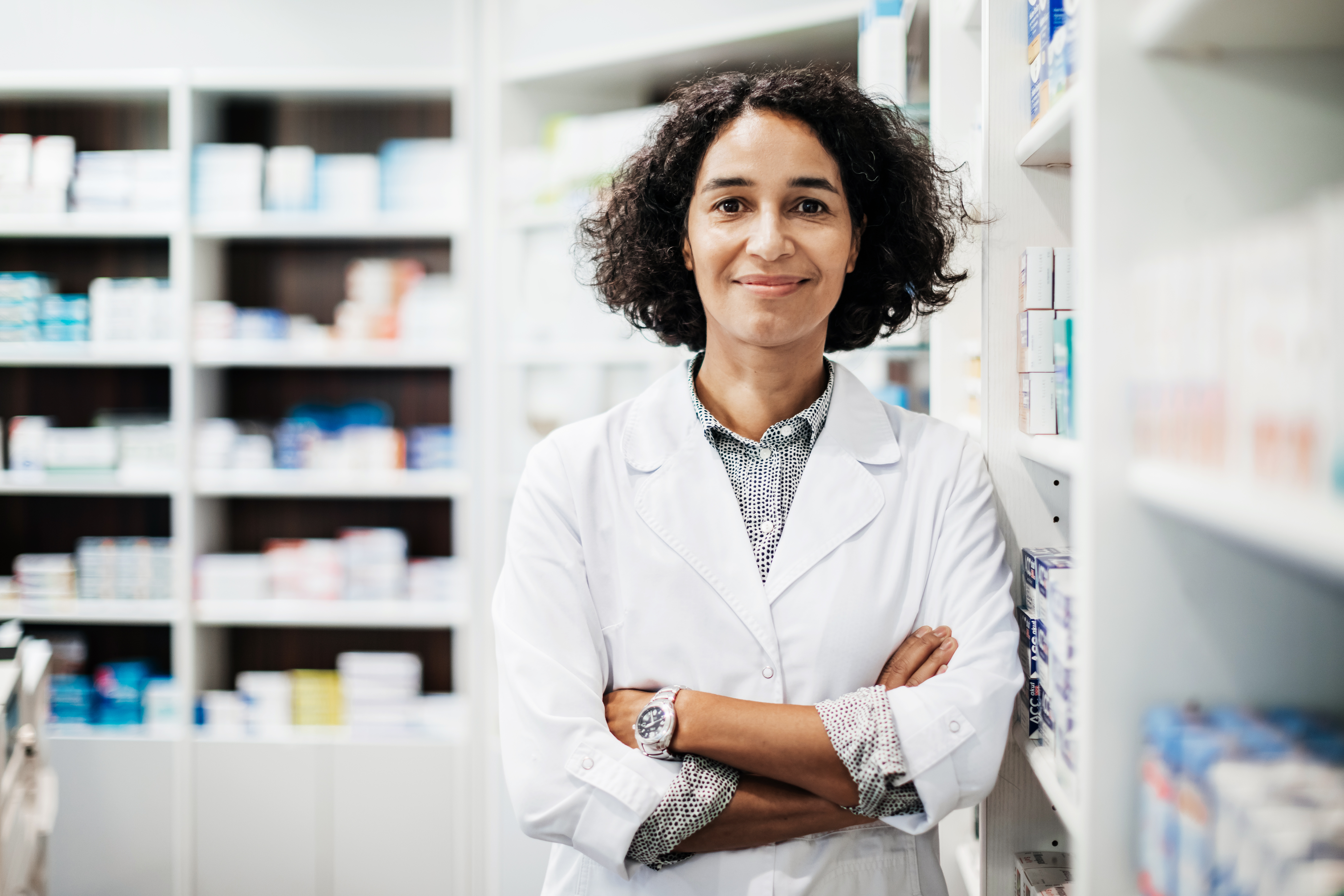 Formulary Management
Confirm compliance
Maintain consistency
Manage at the micro or macro level
See SureCost Inventory in Action
Watch our 1-minute Inventory Management video to see:
A deeper dive on SureCost's inventory features

How SureCost facilitates data-driven replenishment

How to save time, increase efficiency and work smarter
Customized, Secure Integrations and Upgrades
Smarter Workflows
Integrates with accounts payable for easy reconciliation

Warehouse functions to manage product distribution and movement

Pharmacy management system integration enhances analysis and decision-making

Multiple secure data feed options



Accounts Payable Integration
Invoice reconciliation
Three-way electronic invoicing
Eliminate paper invoices and packing slips
Pharmacy Management System Integration
Unify price catalog according to past purchases

Access accurate cost data across the entire supply chain

Send product receipt data to all vendors

Dynamically calculate utilization and replenishment
Warehouse to Pharmacy Distribution
Centralized distribution hub
Capture usage and movement data
Program product destination according to NDC and flag deviations
Custom Data Feeds
Link to pharmacy management system, ERP or data warehouse at required intervals

Transmit via AS2, FTP, CSOS, secure FTP and email